Life gets busy, and for those who are full-time professionals, or for those who juggle raising a family while also working to build their career, the daily grind can really zap the energy right out of you. That's why Alpha Hydration Wellness is the go-to IV infusion center for busy professionals in LA. We can come to them in our mobile units or make sure when they get to our relaxing IV center, they aren't waiting past their appointed time to begin their infusion. Time is precious. We get that. We make it fast, easy, and convenient for working professionals throughout Los Angeles, and the surrounding areas.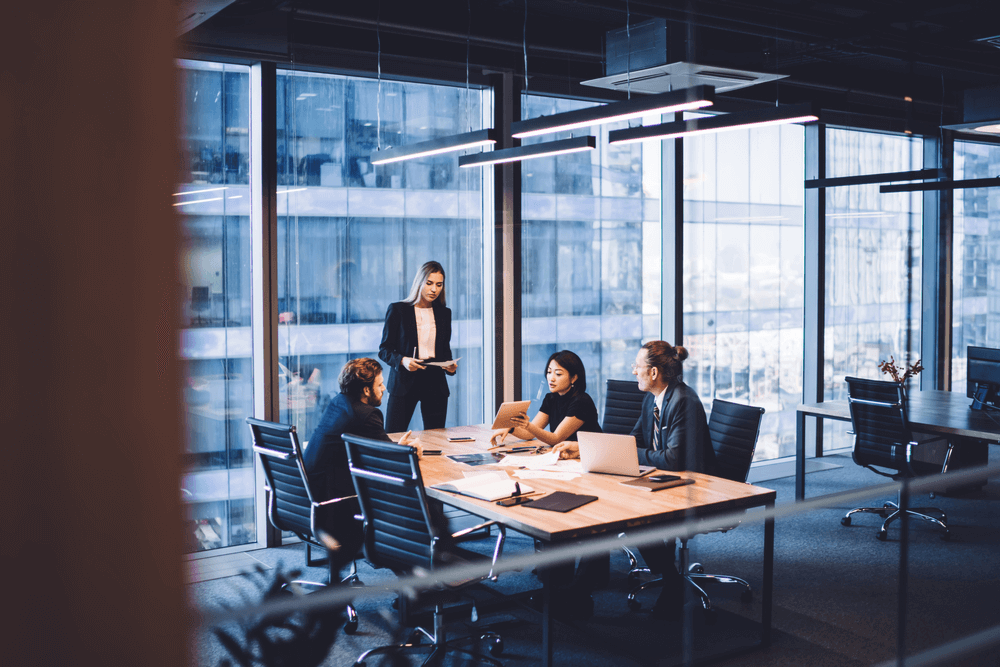 Hollywood Drip: This is wonderful for increased energy and better sleep. It helps improve brain activity and function. This means better focus and concentration, which every professional needs in order to manage their time and productivity output. Getting things done faster, without losing quality of work is a very important need of the busy professional.
LA Drip: This drip is focused on immunity, energy, and productivity. As a busy professional, we often need a boost to give us that extra oomph throughout the day. This one also helps with better digestion. Since stress is held in the belly, people that are very busy and don't take the needed time to relax often experience decreased bowel motility; basically, they don't have regular bowel movements, which causes the body to experience even more stress than the daily schedule stressors.
Hydrenergy 'R' (this needs to be the registered trademark symbol): Our trademarked infusion, Hydrenergy, is where it all began. Although most of our infusions will help with energy, this one specifically is the 'boost of energy' and the OG of vitamin infusions. This drip can help you wake up earlier and easier, making that pesky alarm not necessary. Also, that annoying commute doesn't feel as annoying. Moreover, this IV can enhance concentration and focus, as well as overall mental clarity.
Your time is valuable. That's why we have mobile units that come to wherever you are, at whatever hour you need.
Questions? Call us to discuss the full range of options we offer, as we can often create an individualized plan of skin treatment and optimized health.