Boost Your Overall Health
Mens Bioidentical hormone replacement therapy
Around the age of 35, men experience a gradual decline in testosterone, at a typical reduction rate of 2% to 10% every year. Struggling to maintain your youthful vigor, in the office and bedroom alike, does not have to be your continual struggle. There is an answer: BHRT.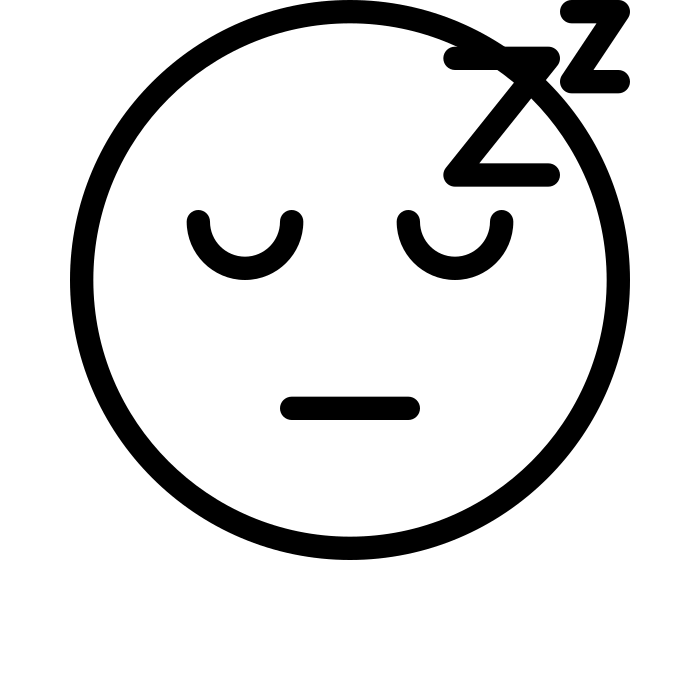 Better Sleep
Stop waking up in the middle of the night and waking up super early in the morning.
Higher Sex Drive
Fixing erectile disfunction is sometimes as simple as hormonal balance.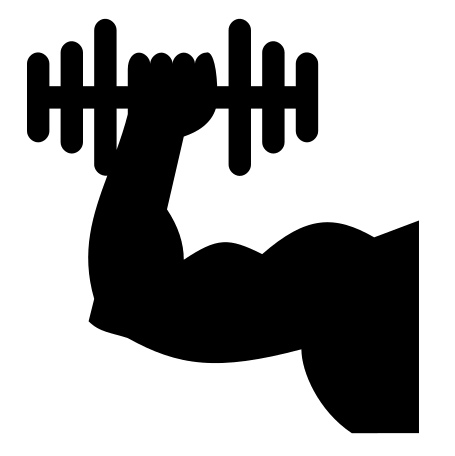 Strength & Muscle
Gain back muscle tone, endurance, and strength.
Comfort. Convenience. Optimal Outcomes.
Low Estrogen, Low Testosterone, Low Progesterone Can Lead To Many Body and Health Imbalances.
Do You Suffer From These Common Symptoms Of Male Hormone Imbalance?
Lack of energy, constant fatigue

Low sex drive, lack of sexual desire

Inability to focus

Joint pain

Continual body aches

Lack of motivation

Inability to lose weight
Stubborn belly fat

Irritability, anxiety

Severe anxiety

Dry, sagging skin

Lethargy

Brain fog

Inability to achieve or maintain erection
The symptoms listed above are all indicative of imbalanced hormone levels. In the past, men managed hormone levels via shots every 10 days or pills and creams/gels. Today, there is a new option that is better, easier, and incredibly accurate. It is exact science in the way it releases a steady amount; the manner in which hormone levels are leveled out to your specific needs is safe, easy, fast, and effective. Your male hormones are managed by a controlled release (rather than one big injection at a time)! Evexipel Hormone Therapy is hormone therapy optimized and completely customized for the individual man.
Men need specific hormonal balancing, and we address each of their concerns and needs while incorporating their blood test results to get the optimum outcome.
Balance Your Health, Balance Your Life.